SILKY MALE - TEDDIBEAR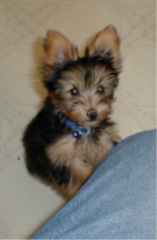 I WAS ADOPTED AND NOW LIVE IN ILLINOIS
ALL THE PUPPIES PICTURED ON THIS PAGE ARE NOT FOR SALE!!! THEY HAVE ALL BEEN ADOPTED AND NOW LIVE WITH THEIR NEW FAMILIES!!!
SILKY FEMALE - LUCY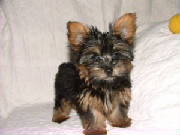 I NOW LIVE WITH MY FAMILY IN CALIFORNIA
Silky Male - 10 month old Xander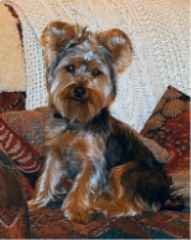 Now the proud brother to Lucy
These are a couple of the puppies from the February 2002 litter.
Silky babies are such fun little bundles of fur. They love to give you kisses and snuggle close. They will follow you around the block or just into the kitchen.
AKC -- Silky Male - born Jan. 26, 2003
I NOW LIVE WITH MY NEW FAMILY IN SALT LAKE CITY
Pretty Girl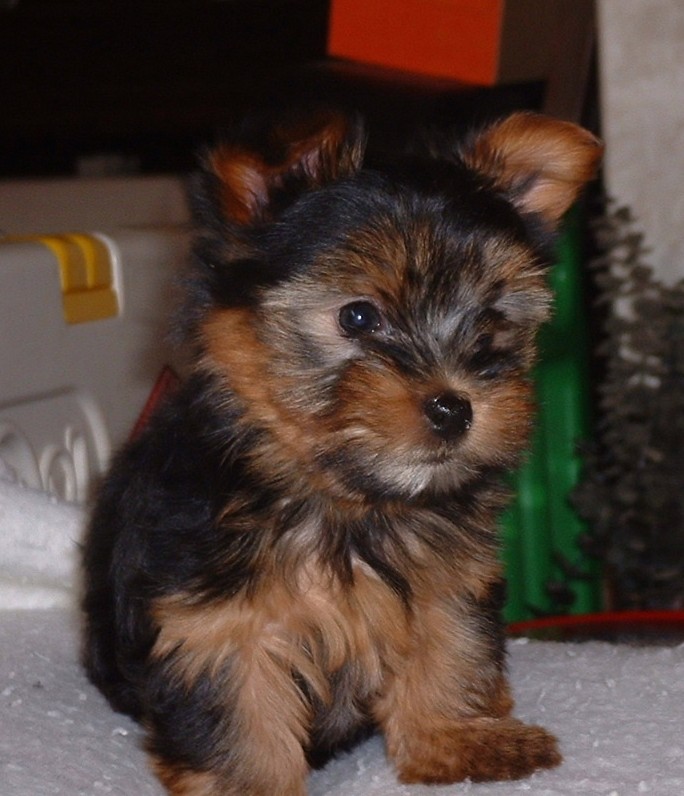 8 weeks old
My Name is Ripley - I live in Des Moines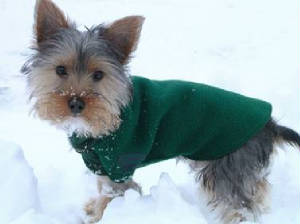 Don't I look COOL!!!!